KT Hemmings - About the Artist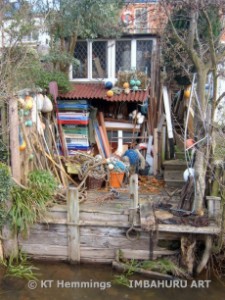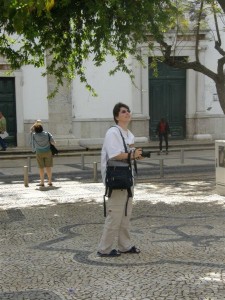 I am a collector. I travel, acquiring images, fragments, texts, objects, ideas, thoughts and responses. I consider site or origin as important locators for identity, even if the work then develops beyond its original points of reference. Much of my work is contextual, investigating and revealing references to mapping, journeys and networks.
I am interested in considering issues of a sense of place. These include the individual, fusions of cultures and the impact of globalisation. My Zimbabwean roots influence the intentionality of my practice. I want to inspire responses by creating pieces with multiple layers of meaning. Each work is initiated by intensive writing, photography, collecting and sketchbook development. The act of the process sometimes forms the work itself.
Installations of my work include:
The glass piece 'Both Poets and Vandals Break Windows' at Poltimore House, Exeter, as photographed and published in The Daily Telegraph
Artist bookwork and sculptures at Senuko Safari Lodge, Save Valley Conservancy, Zimbabwe
Art works are held in private collections in the United Kingdom, Australia, Zimbabwe, the USA and Portugal.
To find out more information about me and my work, download my profile.