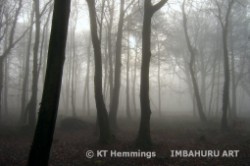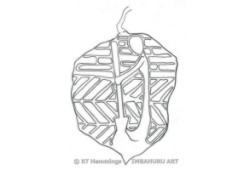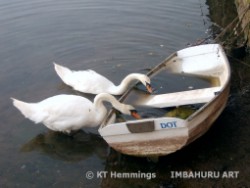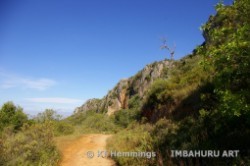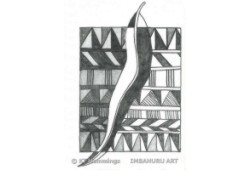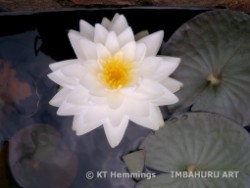 KT Hemmings
Welcome to Imbahuru art
Please browse the site where the images show examples of my art practice. I am a keen photographer and also paint in acrylics and watercolour. I love to draw using a range of different materials such as pencil, ink and charcoal. Some of my work is textile based and I also create images on pieces of glass.
I am based in Cockwood, Devon but regularly travel, often in Europe to countries such as Portugal and Italy. I also venture further afield to places such as Australia, Zimbabwe and USA.
I accept commissions for similar work or if you have an idea in mind and wish to talk it over please contact me.